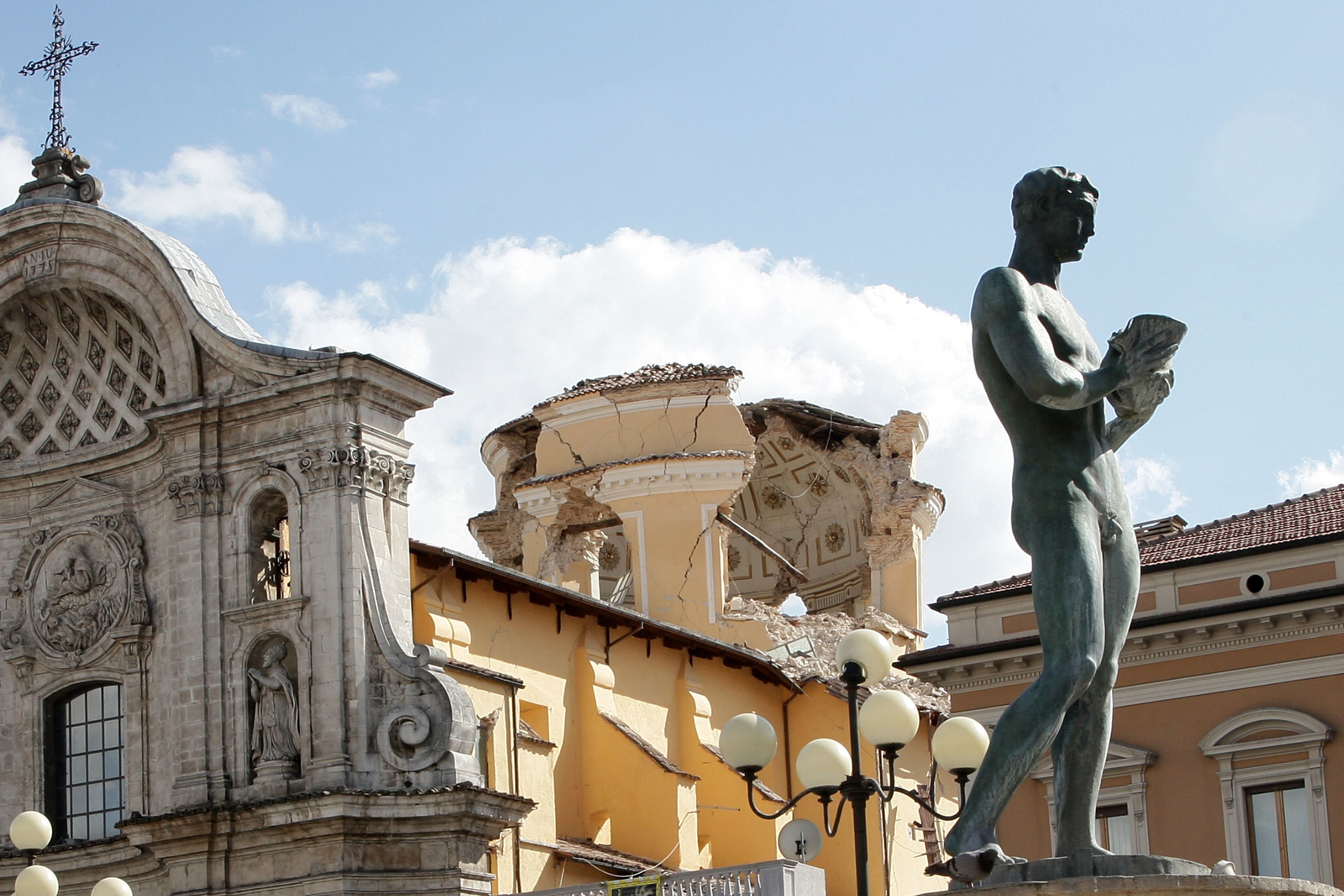 On October 23rd, members of the Italian and Italian American communities of Boston gathered in Boston's historic North End to raise over $75,000 to benefit relief efforts stemming from the August 24th, 2016 Earthquake that struck Central Italy. In the days that followed the event, two more earthquakes struck the region so we are continuing our fundraising efforts to help those effected. Please use the link below to help in this important cause.
Thanks to all the restaurants and distributors that supported this important event!
Thanks to all our sponsors!
GOLD
If you have any questions about the event, are interested in participating please contact the Host Committee through the form below.
Central Italy Earthquake Relief Fund
11 Tileston St.
Boston, MA 02113